Disclosure: I was invited to experience a special event focused on shopping at Disney Springs.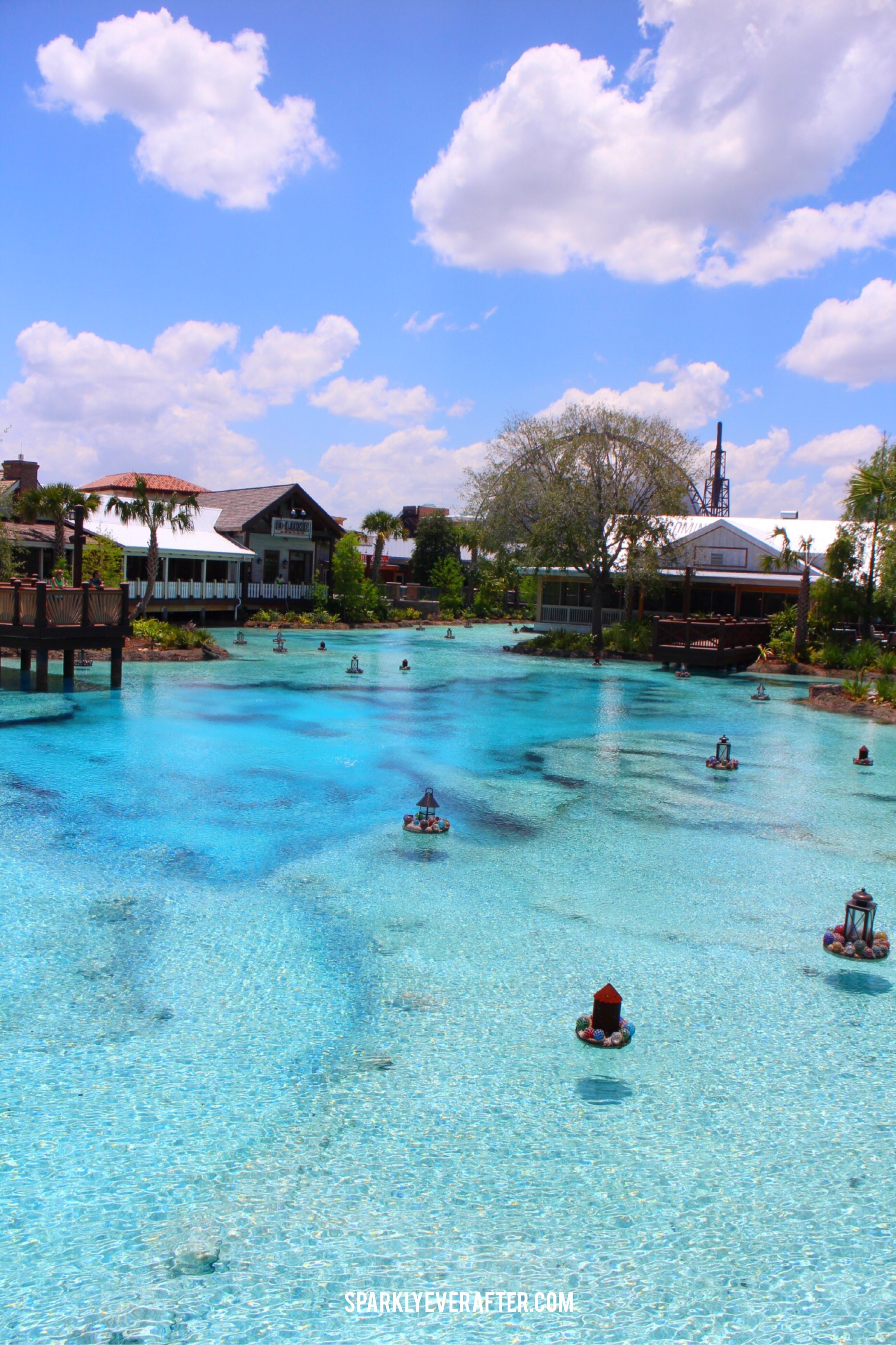 I remember when I wasn't sure if I was ready to let the name Downtown Disney go. Now it's hard to remember a time when Disney Springs didn't exist. The Town Center area especially has become one of my favorite place to dine and shop and be. I recently had a fantastic time exploring Disney Springs with other bloggers and Instagrammers thanks to Disney. I wanted to share some top tips for shopping at Disney Springs to help you make the most of your visit.

Plan to dine and shop at Disney Springs
Downtown Disney could sometimes be an afterthought. You may have visited just for a little while on your first or last day or maybe if you finished everything you wanted to do at a park one day. I'm recommending you make a visit to Disney Springs something you set time aside for purposely. There are so many new restaurants you'll want to try at least one and it may be hard to pick! You can reserve dining at Disney Springs restaurants just like the other Walt Disney World restaurants. The real draw is shopping Disney Springs. With options like the eclectic Disney art, fashion and home decor offerings of the Marketplace Co-Op, you'll definitely need time to explore.
Visit your favorites
You may be looking at a list of the shops and thinking you'll pass on a few of your favorites you visit all the time at home. Maybe you're good on makeup so you skip Sephora or you got a Kate Spade bag recently so you plan to shimmy on by. Wait a second. At the event I attended, I learned that Disney Springs works with it's partners to offer exclusive or better selections of cobranded merchandise. That means that if your local mall has been out of the Kate Spade Minnie Mouse bag you've wanted forever, the Disney Springs location probably has one waiting for you. Alex and Ani and Vera Bradley may be in your neighborhood too but these locations will definitely have a more magical selection!
The best time to visit Disney Springs
I wrote a whole blog post about how the morning is the best time visit Disney Springs. It's so quiet you'll feel like royalty. You get a better view of the architecture and theming as you walk around and better service because more people are available to assist you. I sometimes see a line for stores like Pandora but that's much less likely to happen in the morning. The spring is so blue you'll picture yourself as a mermaid in it. Maybe that's just me. But if you get a chance to, I recommend visiting at night too because it's just so pretty. And dinner is probably my favorite meal to eat at Disney Springs.